Soot bamboo folding fan
What is bamboo soot?
Soot bamboo is bamboo that has been smoked in the smoke of farmers' hearths and kamado, and after 30 to 200 years of aging, it has turned an elegant candy color. It is popular as a color that evokes a sense of apology. It is called "hon soot bamboo" because it is the original sooty bamboo. It is now very valuable and is the highest quality material among bamboo materials.

The parts directly exposed to the smoke are darkly discolored, but the parts that are not directly exposed to the smoke, such as ropes wrapped around them, are lightly discolored.
What is Yaki-Susutake?
Yaki-Susutake" is a type of sooty bamboo that reproduces the natural texture and color of bamboo that is similar to that of real sooty bamboo, which has become hard to obtain. The bamboo is finished to resemble the beautiful candy color of real sooty bamboo. The appearance is a beautiful bamboo material with a natural texture.
For those who think in terms of authenticity, we highly recommend fans made of hon soot bamboo. We hope you will use it for many years.
Color of Hon sooty bamboo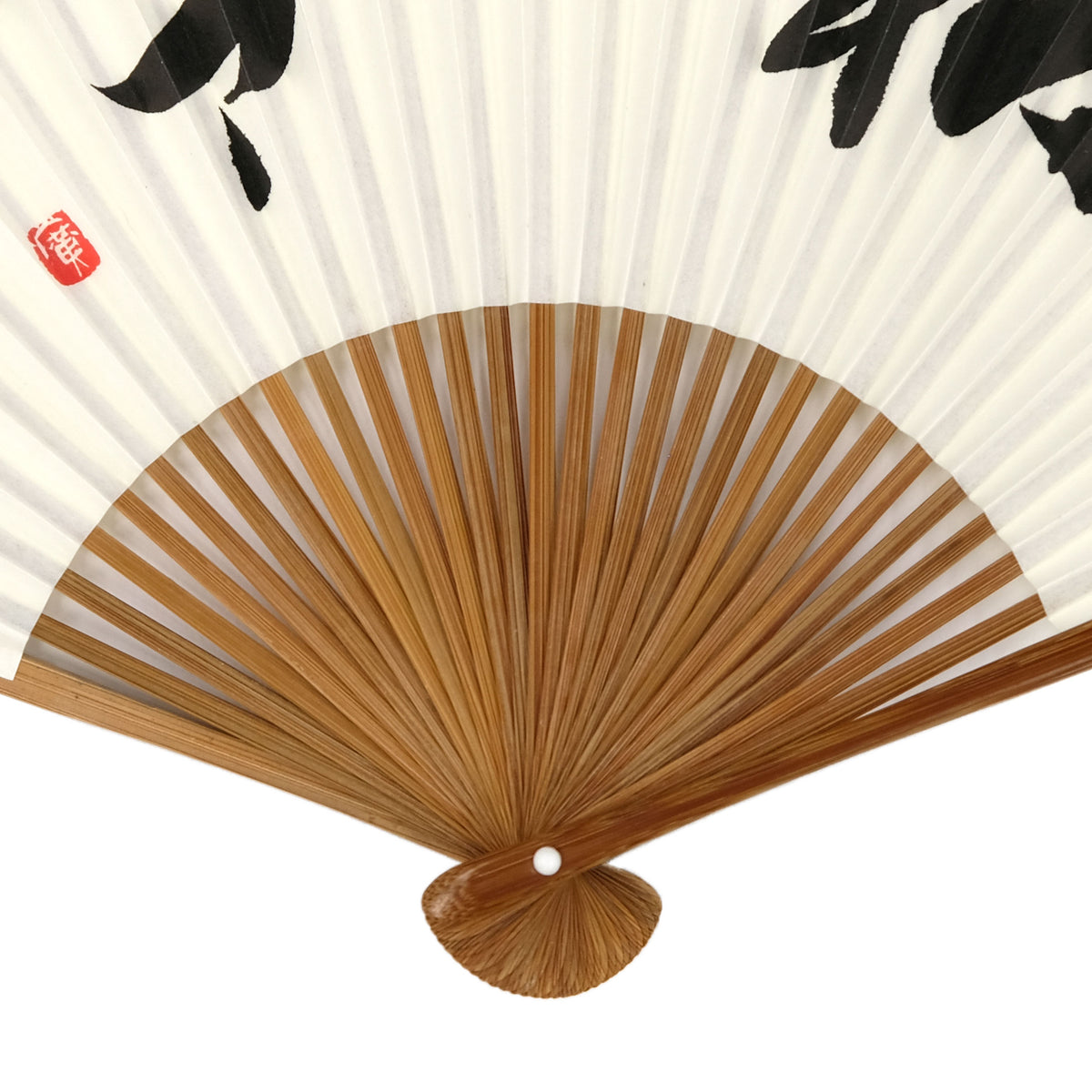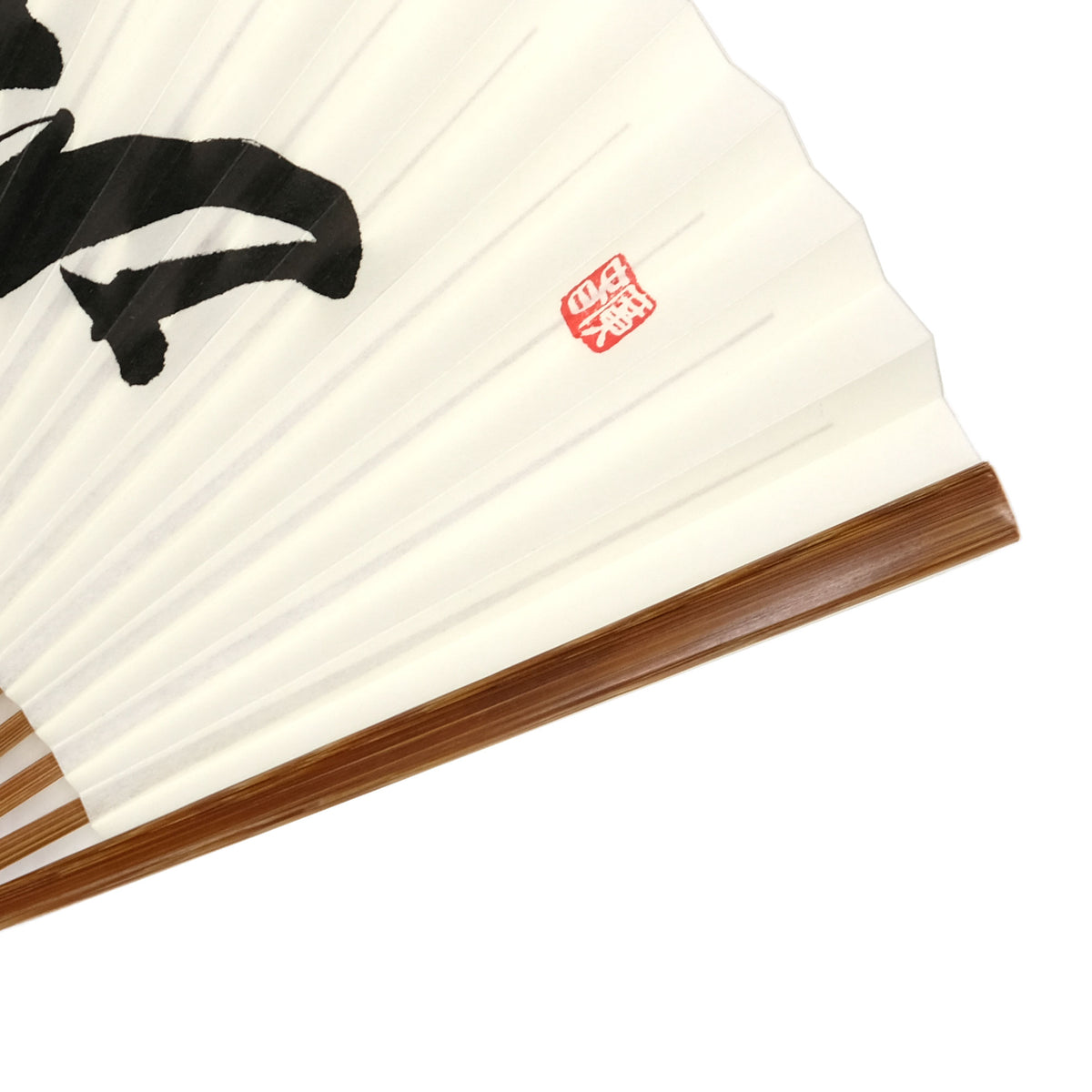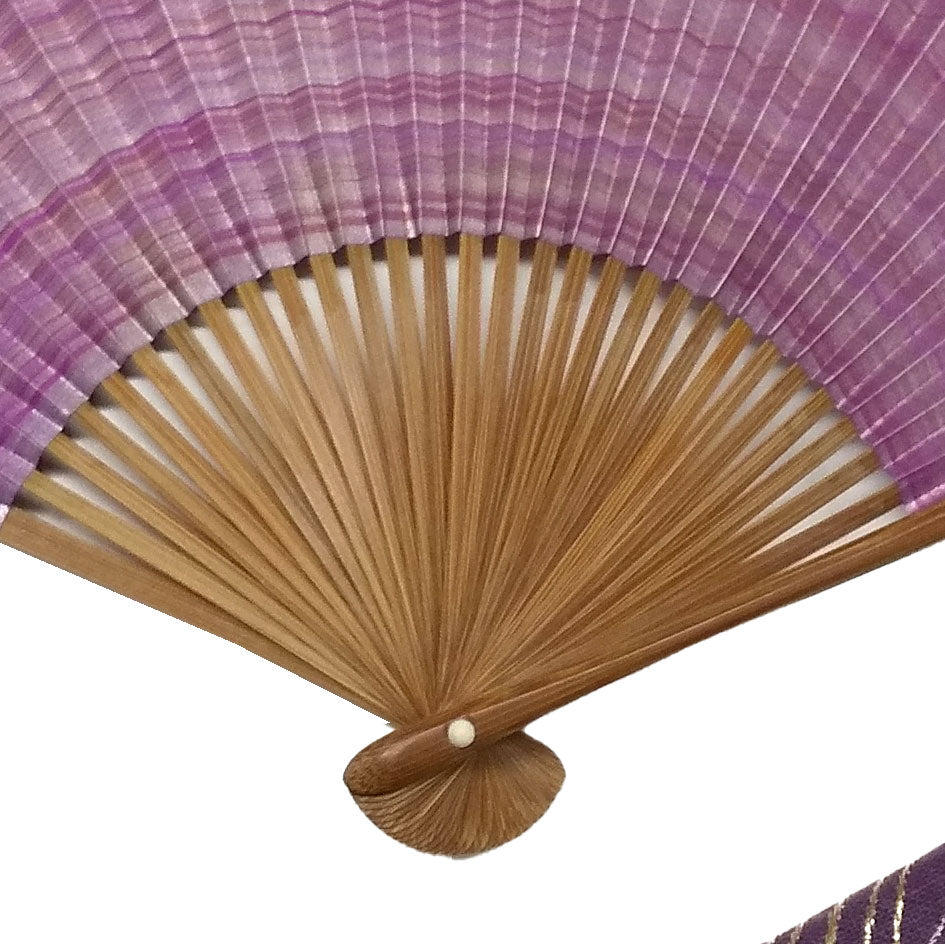 Please feel free to contact us.
This sooty bamboo folding fan is available at Ijasen store.

If you have any questions, please feel free to contact us.


Address
〒103-0024
4-1 Nihonbashi Kobunacho, Chuo-ku, Tokyo

tel: 03-3664-9261
Email: info@ibasen.com